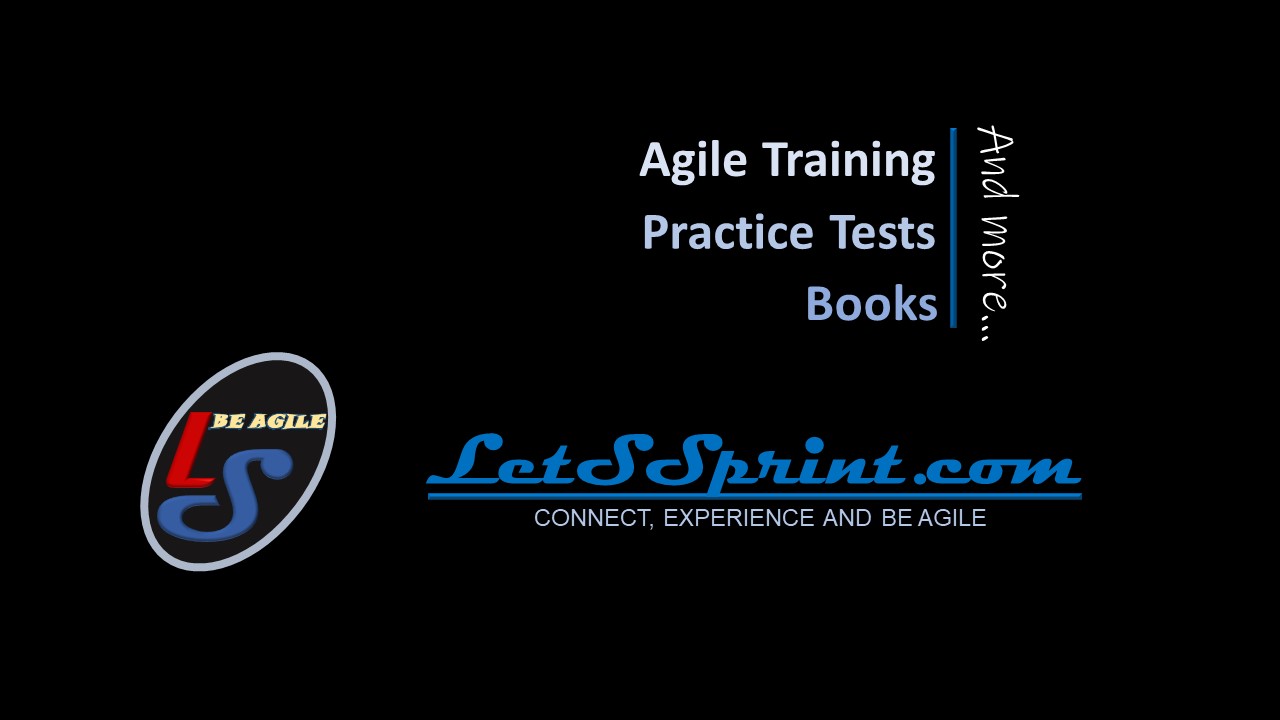 "Let's Sprint" brings to you many courses on Agile, Scrum, Software Testing, Agile Transformation, Product Ownership, Scrum Mastership, Certification Preparation, Interview Preparation, etc.
There are focused training and practice tests that prepare you for certification assessments. We have detailed as well as quick starter training on agile and Scrum.
We believe in the value delivered and courses are designed with an agile mindset.
Check your inbox to confirm your subscription